Support Team
We are open 7 days a week from 12pm – 10pm. Call (778) 791-7063 if you have any questions.

Free Delivery
To ensure we deliver your cannabis products at compassionate pricing, we also do not charge any fees for delivery!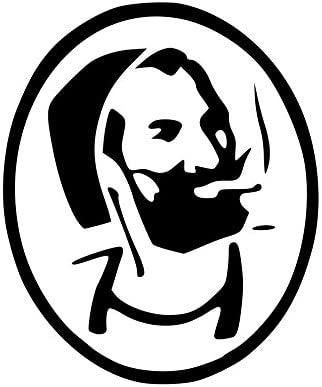 Freebie With Every Order
Each time you place an order through our website you will receive a freebie in the form of flower, pre rolls or accessories.